Committed to value added service

Taking a role as steel plate supplier and distributor, EN-BOILER has built up the one-stop service.
Mode to combine the all resource in China steel industry.

KNOW MORE
About COMPANY
An experienced provider to the entire energy industry, EN-BOILER is a reliable source for any grade boiler plate.
EN-BOILER Steel provides high-quality boiler steel to many natural gas, oil and petrochemical companies and is well-known worldwide. Many of these companies are the world's largest natural gas companies.
ABOUT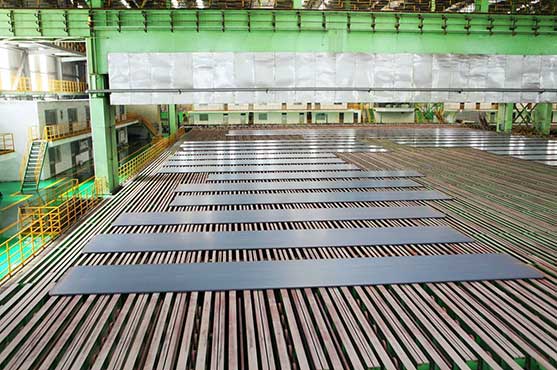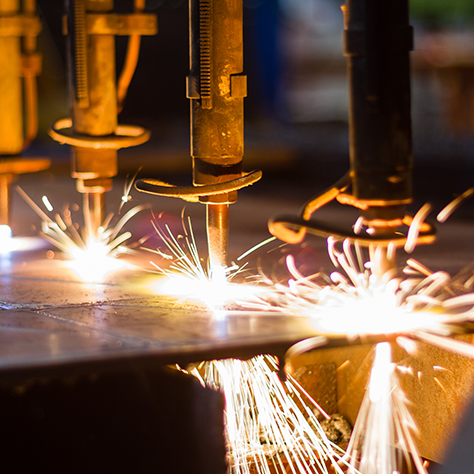 Cutting service
EN-BOILER company cutting service
Over the past 10 years, EN-BOILER has been delivering quality profile cutting to metal fabricators and manufacturers servicing the transport, mining and construction industries.
EN-BOILER is one of China's leading steel cutting and metal processing providers. With decades of industry experience, we know what you're looking for when it comes to profile cutting.

Cutting Service
Waterjet cutting, flame cutting, laser cutting and plasma cutting.

Rolling Service
Our owns advance equipment with German origin, which allows rolling of heavy plates and large diameter cylinders and cones.

Welding Service
The manufacturing process of joining metals by heating, high temperature or high pressure.

Grinding Service
The process of removing materials with grinding tools.

Planing Service
Planing cutting is using planer tool to do the horizontal relative straight reciprocating motion of the workpiece.
Punching Service
Punching is to put pressure on the sheets by molds and punching equipment, and to make the sheets generate plastic deformation or separation.

Milling Service
Milling is a machining method in which a milling cutter is used as a tool to machine the surface of an object.

Drilling Service
With a twist drill bore on the solid material processing method called drilling.

Turning Service
Turning is a form of machining, a material removal process, which is used to create rotational parts by cutting away unwanted material.
Due to its reasonable composition design, effective control of sulfur content, and addition of rare earth elements to reduce the total amount and single volume of residual inclusions in the steel, 07C
13MnNiMoR-Z25 pressure vessel plate executive standard: GB713-2014. Delivery status of p235gh pipe, 13MnNiMoR-Z25 pressure vessel plate: hot rolling, controlled rolling, normalizing, normalizing + tem
Friend Links:
EN 10028-3 boiler steel
;
DIN EN10028 Pressure vessel steel
;
DIN pressure vessel steel
;